Decades On The

Leading Edge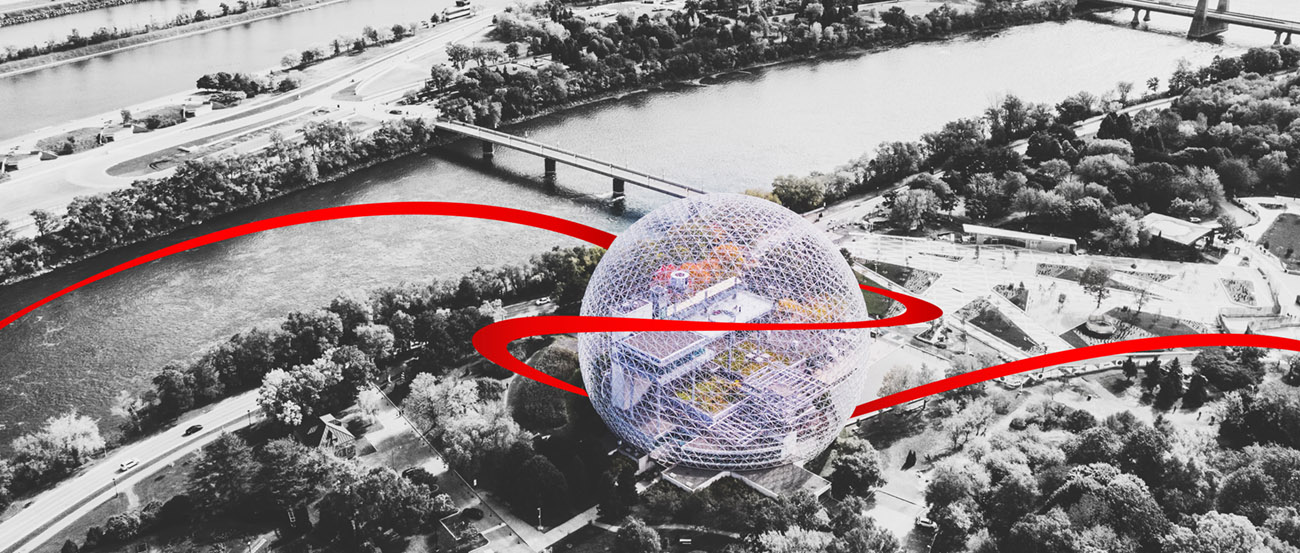 About Us
The history of the EMERES team is the history of emergency services in the digital age. Through decades of industry expansion and consolidation, the EMERES team has been a constant—innovating to deliver next generation solutions time and again.
Our team takes a customer centric approach with the goal of revolutionizing public safety by improving safety, response and efficiency.
Company Timeline
1980s
Members of EMERES team begin working together at Positron
1990s
EMERES leadership leads the creation of the first Computer Telephony application for 9-1-1—a major leap in public safety capabilities at the time
First Computer Aided Dispatch (CAD) solution, PowerCAD, is launched in the USA and other markets
2008
IPC's Public Safety Division acquired by Intrado
NJSP goes live with first PowerCAD 3.0 enterprise deployment serving 6 PSAPs, more than 40 road stations, and 850 MDCs - first CAD system to offer local survivability if disconnected from WAN
PowerCAD 3.0 becomes VIPERCAD
2009
Tiburon acquires Intrado CAD group (EMERES team)
VIPERCAD becomes DispatchNow
2010
DispatchNow deployed in USA hosting facility and serves customers across the USA on subscription basis
2015
Tiburon acquired by TriTech
DispatchNow Softphone and CAD deployed nationwide for Chile Police in private cloud topology with 32 PSAPs and 365 positions
2016
EMERES incorporated by Albert Israel
EMERES hires DispatchNow team members and acquires rights to DispatchNow product outside USA
2023
EMERES rebrands DispatchNow as Strata and launches Cirrus Public Safety Platform in USA

The spirit of innovation is ingrained in EMERES' commitment to create efficient, effective solutions for public safety agencies worldwide.